Physiologia Plantarum's first issue was published early in 1948. The aim was then to promote plant physiology research in the Nordic countries (Sweden, Norway, Finland, Denmark) at a time where experimental sciences in Europe were dominated by Germany.
A lot has happened since then and Physiologia Plantarum has become a good and respected international journal, publishing scientific research from all over the word. But one thing has not changed, Physiologia Plantarum's owner is still the Scandinavian Plant Physiology Society (SPPS) that promotes all aspects of experimental plant biology from molecular cell biology and biochemistry to ecophysiology. Indeed, surplus income from Physiologia Plantarum enables SPPS to organize congresses and PhD student conferences, to give support to other plant physiology meetings in Scandinavia and provide travel grants especially to young scientists.
If you want to know more about the history of Physiologia Plantarum and SPPS, download the pdf here.
Here are Physiologia Plantarum's cover page layouts since the beginning:
1948-1966
1966-1971
1971-1991
1991-1994
1994-1999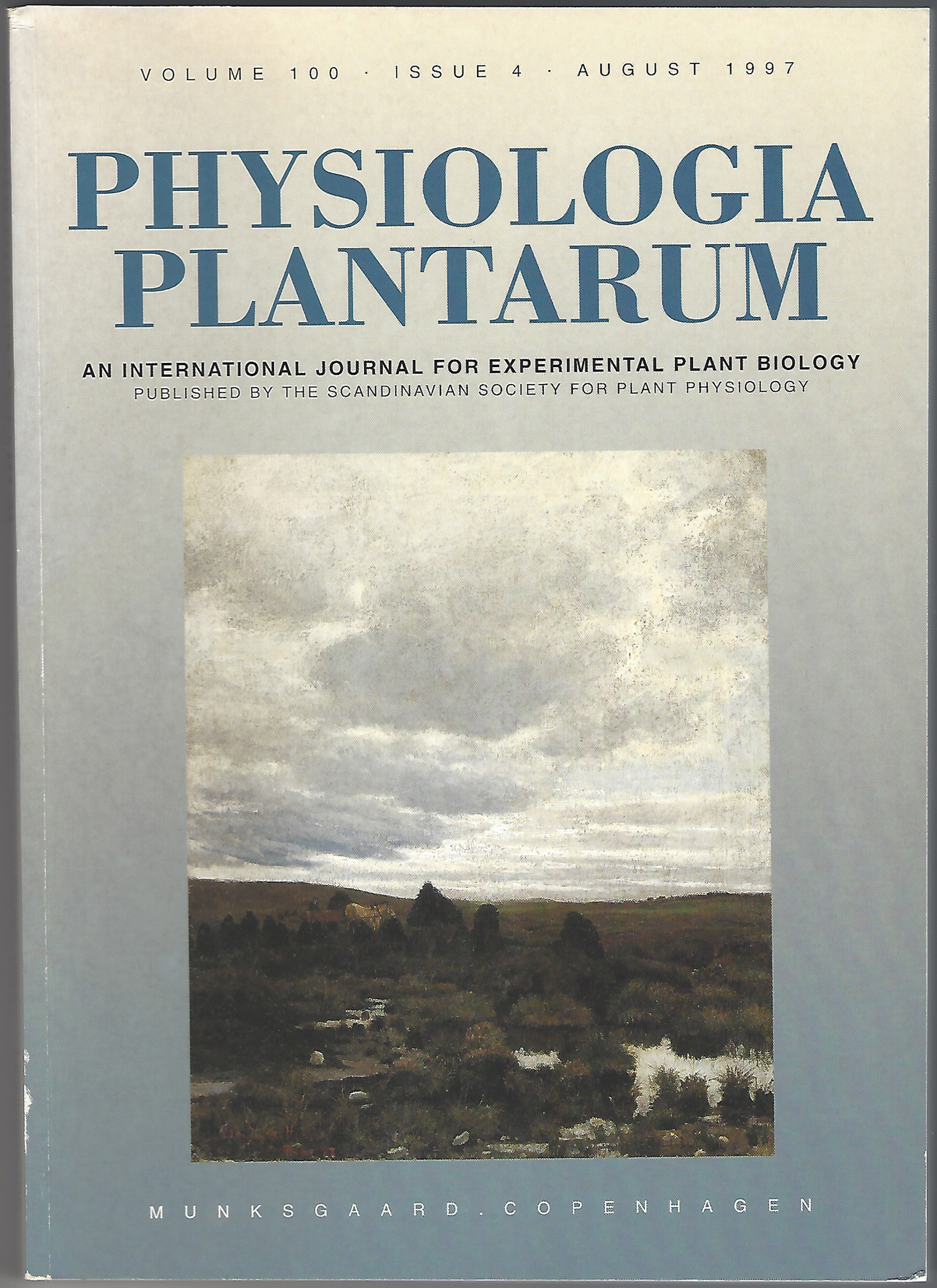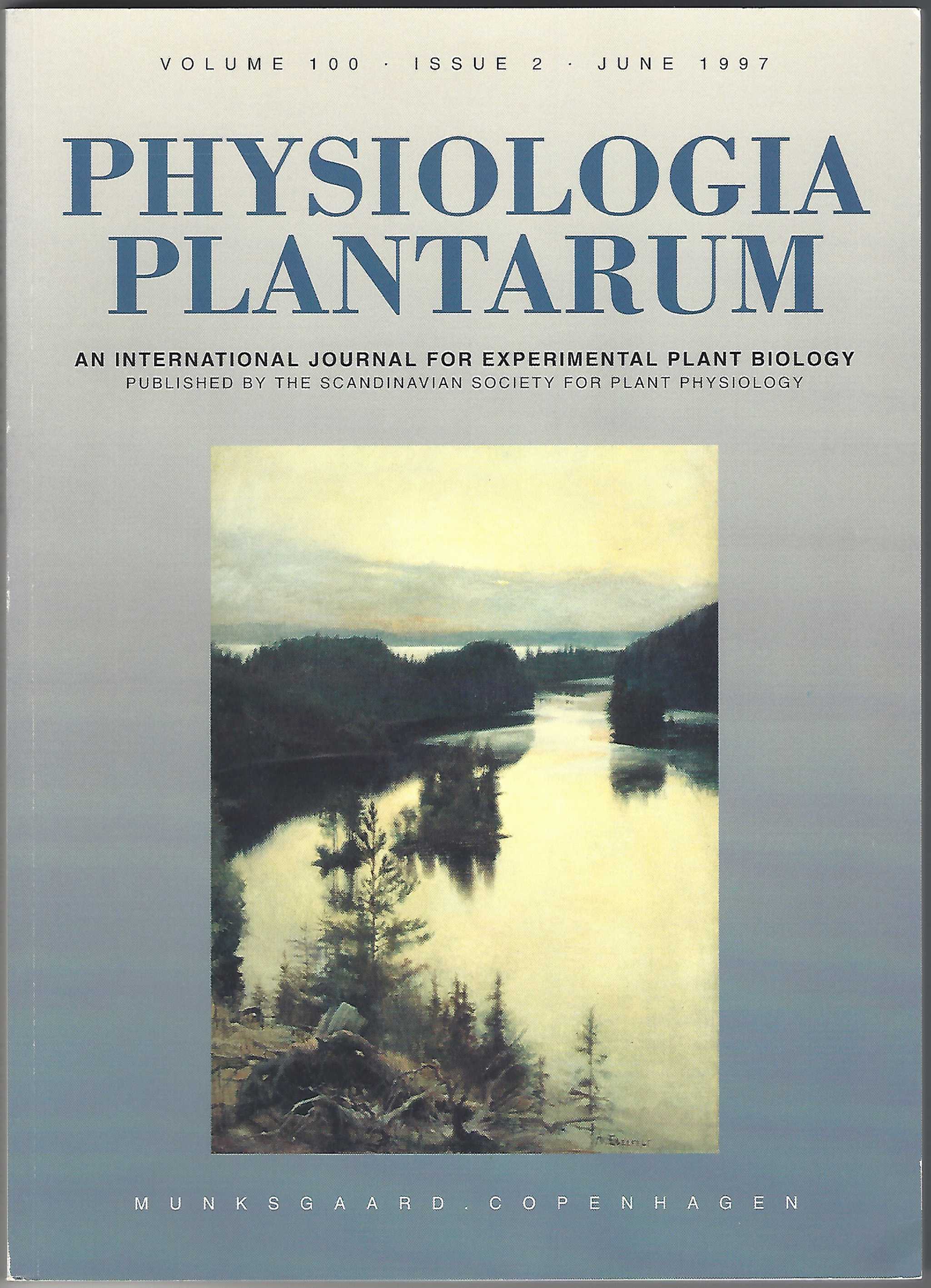 Jubileum Volume 100
1997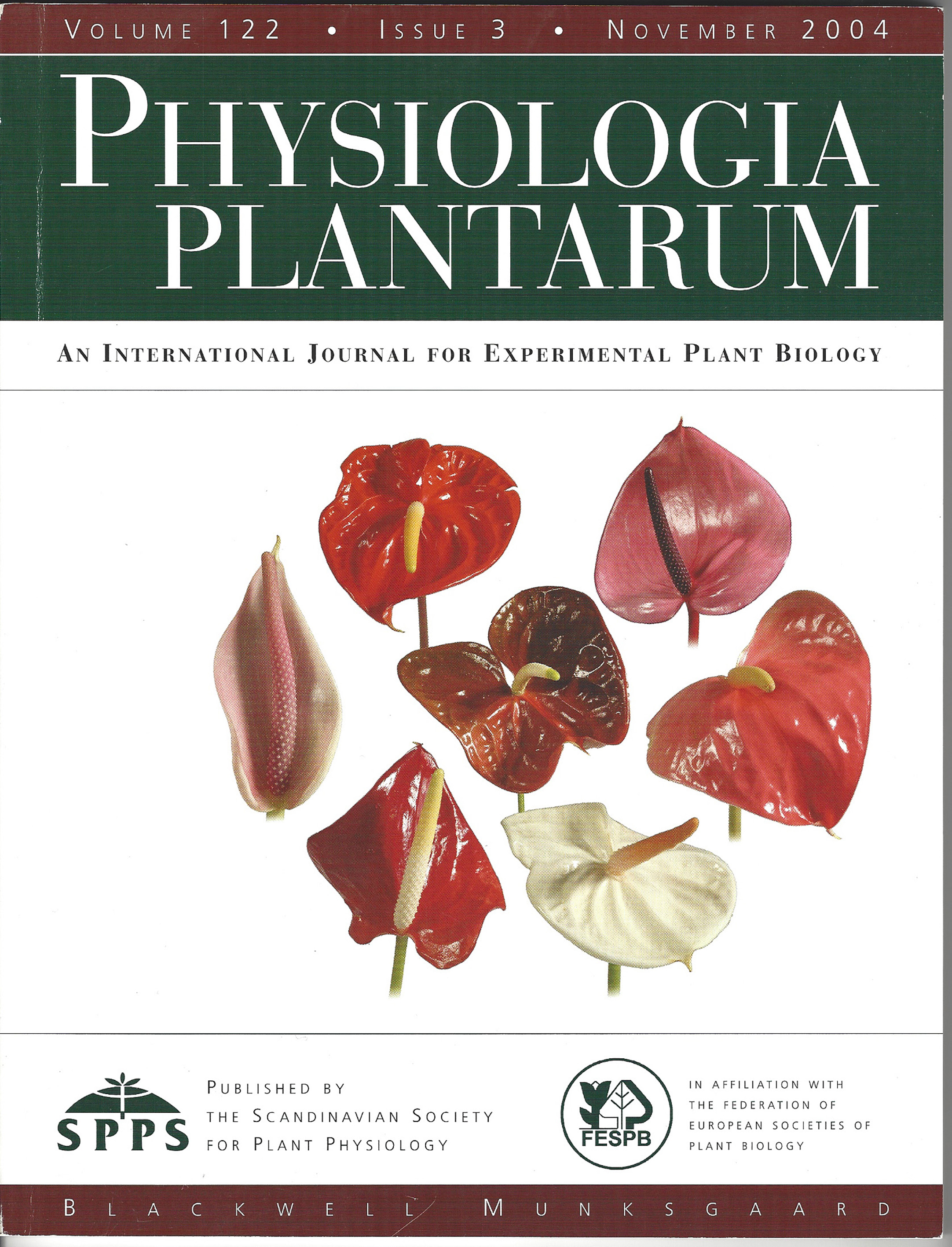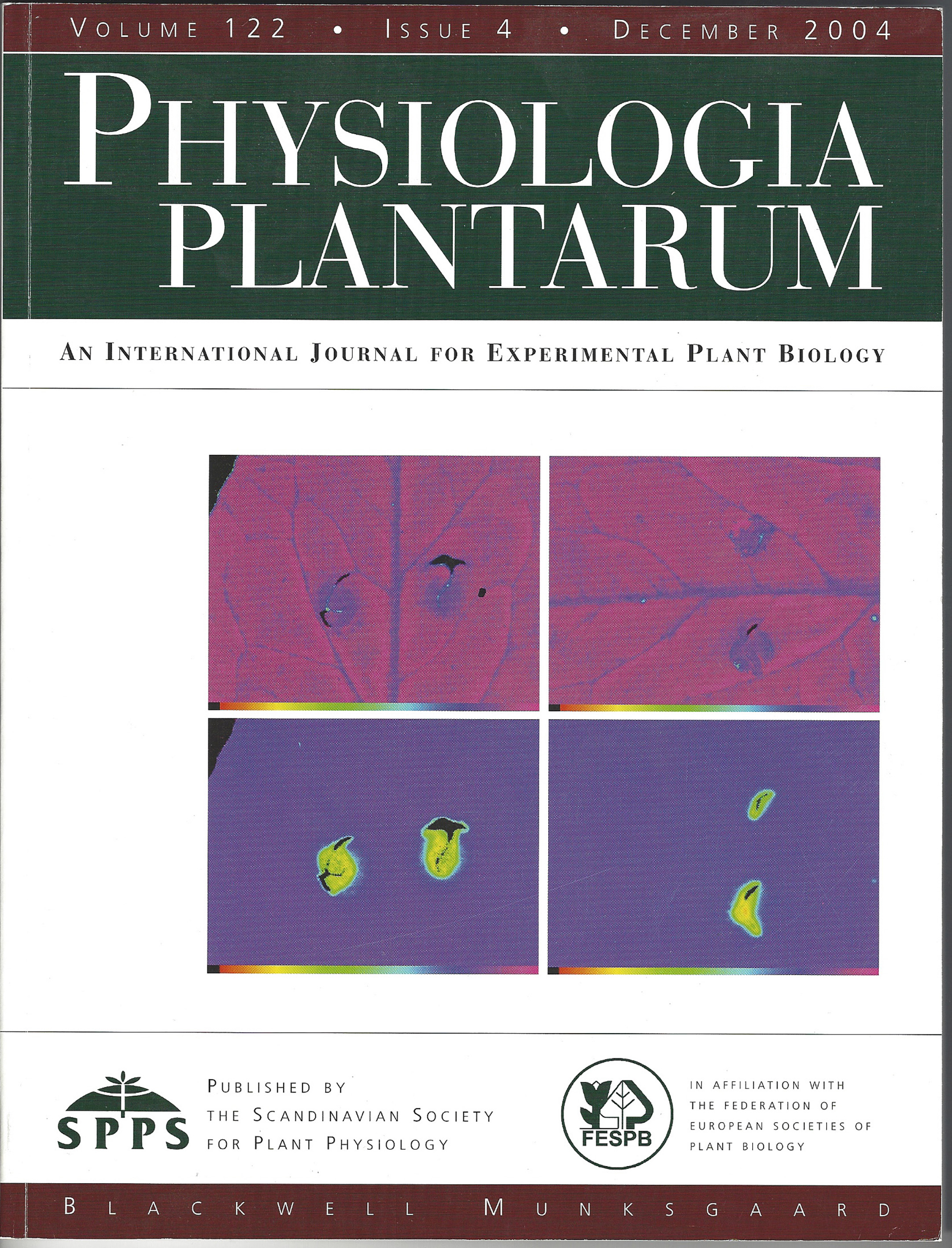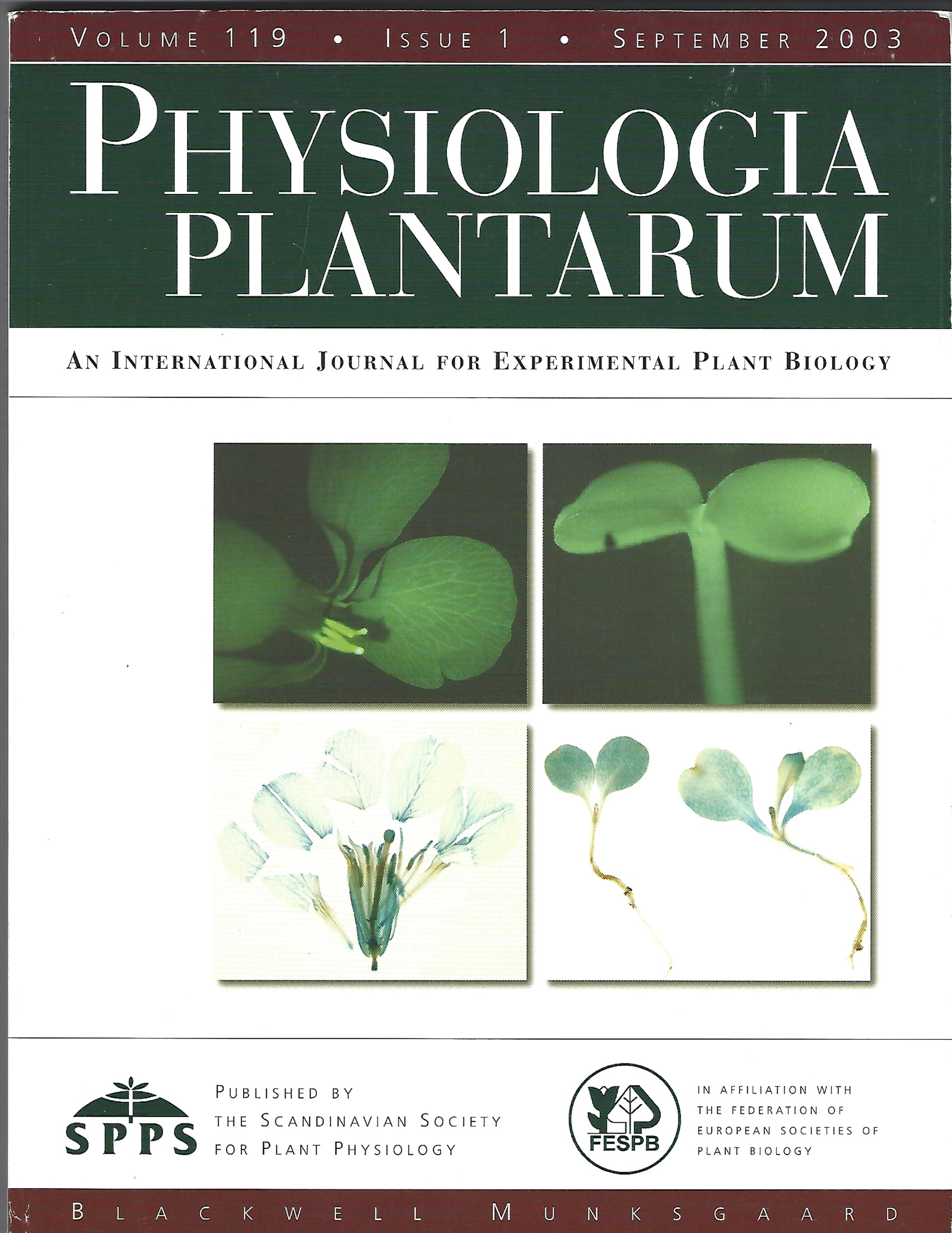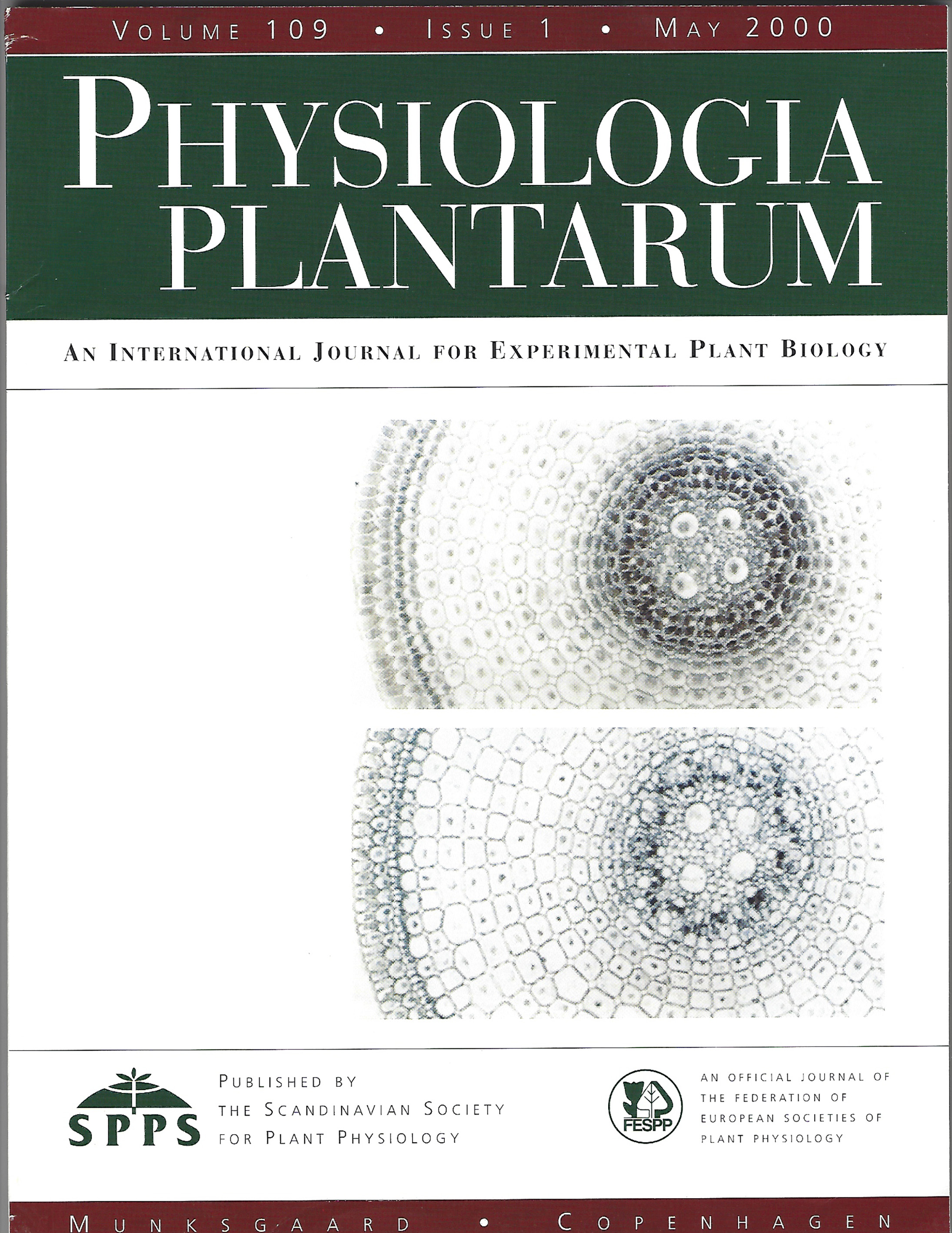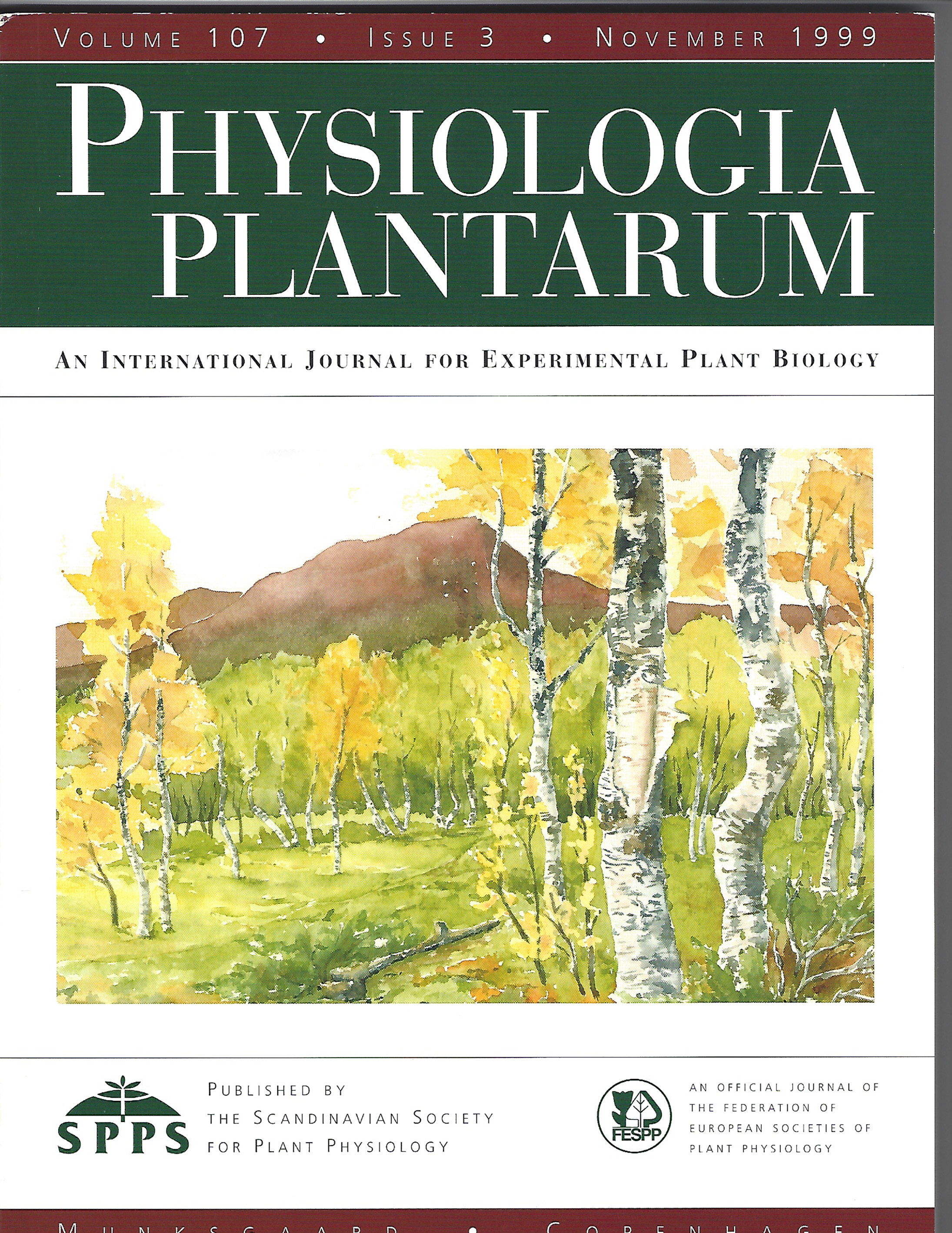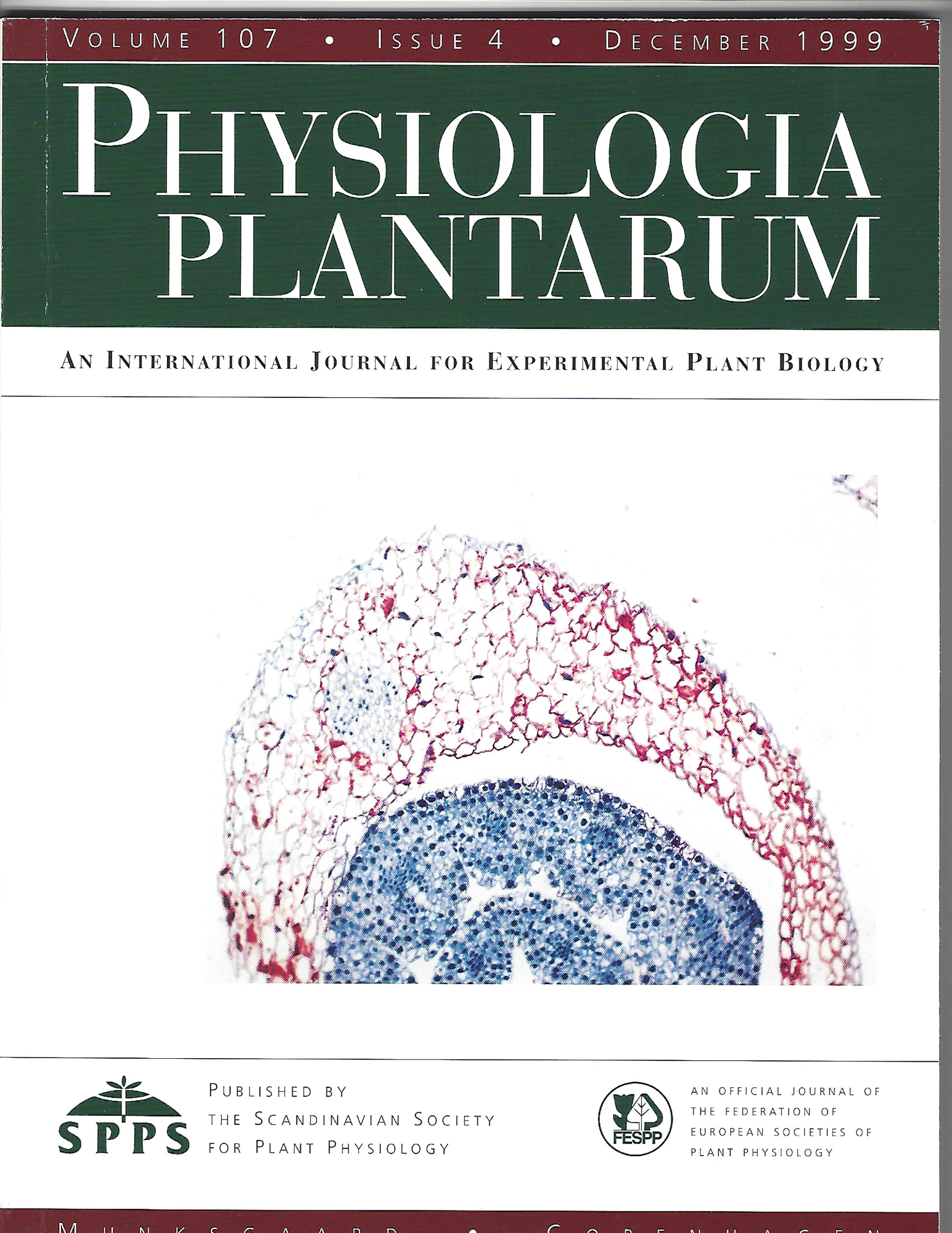 1999-2005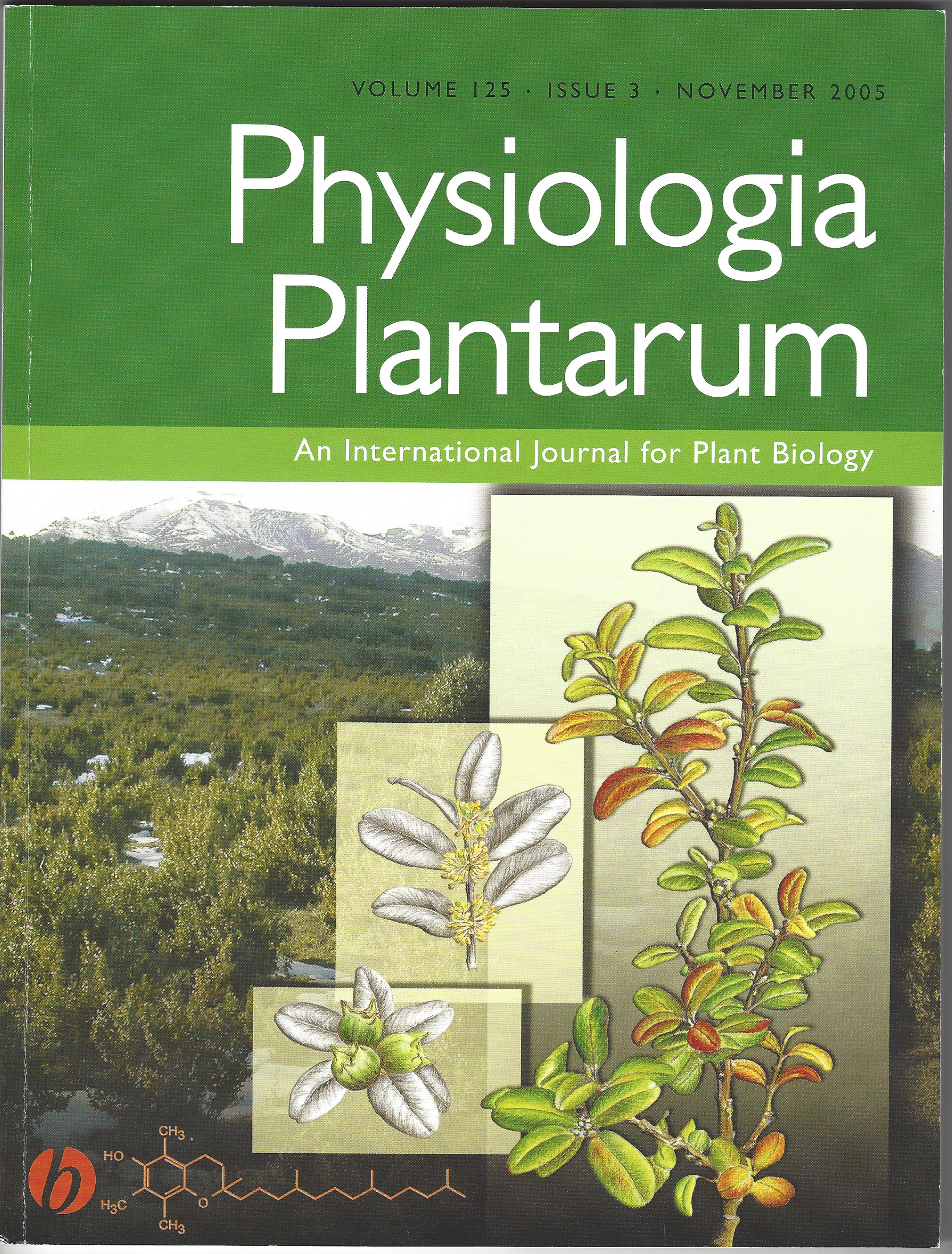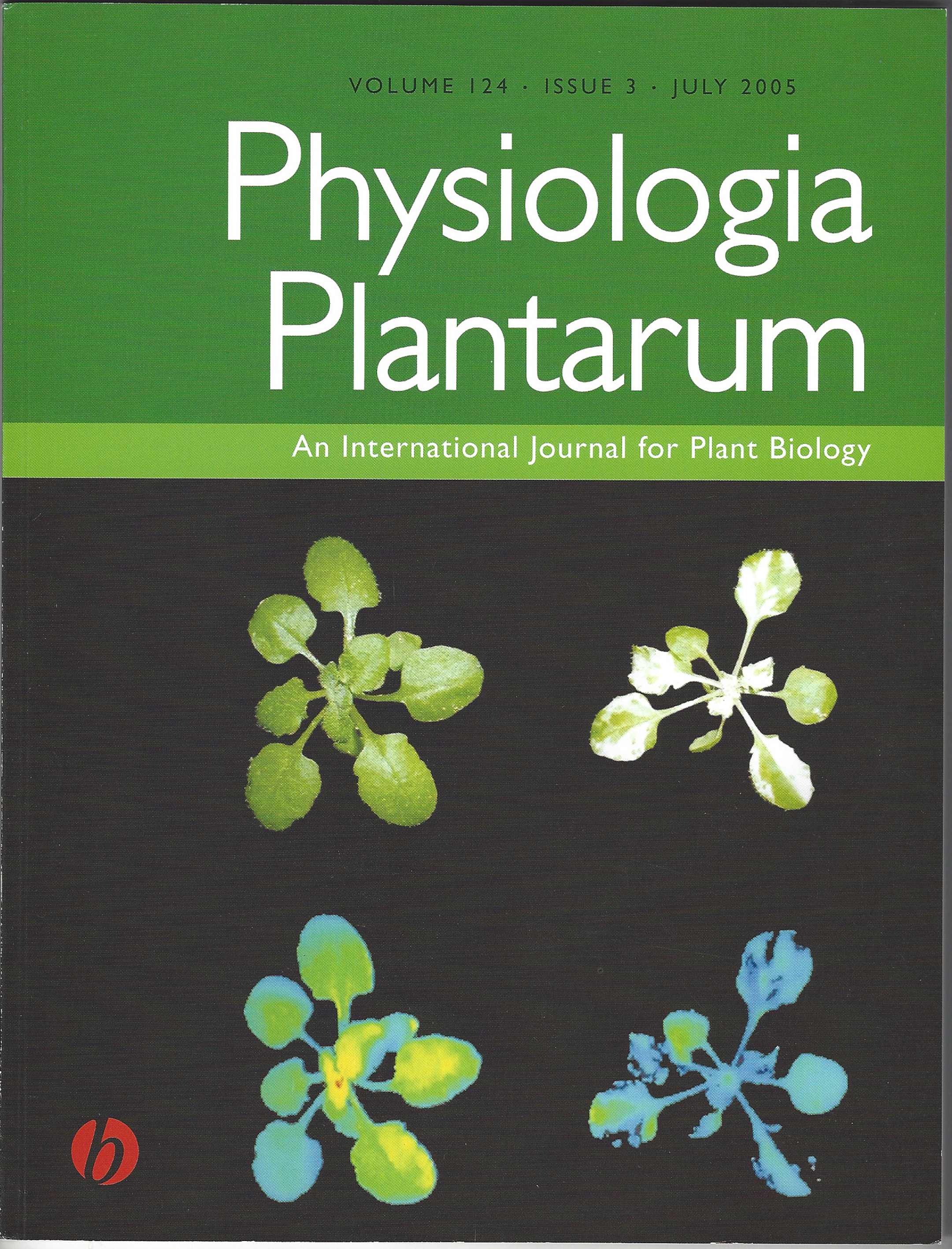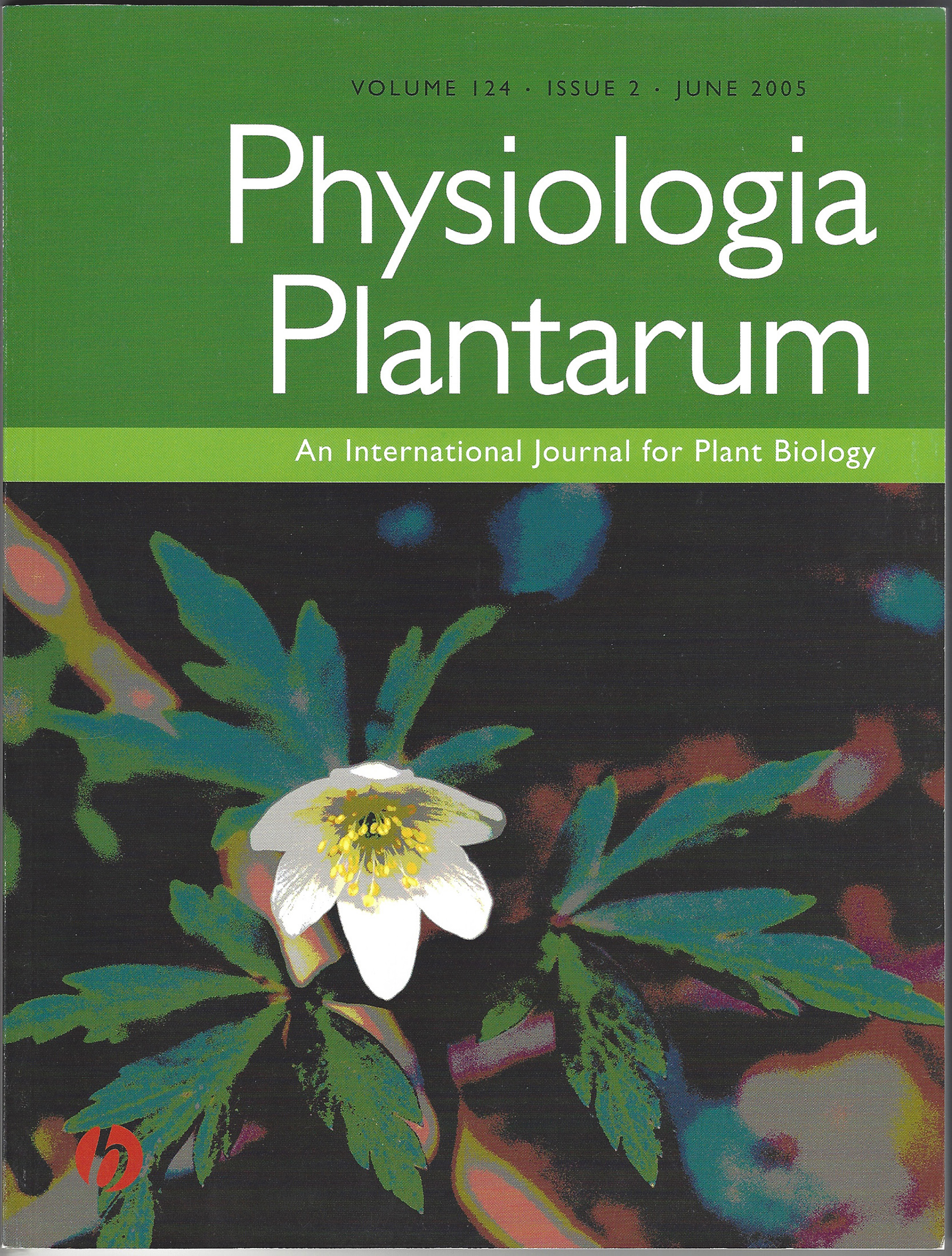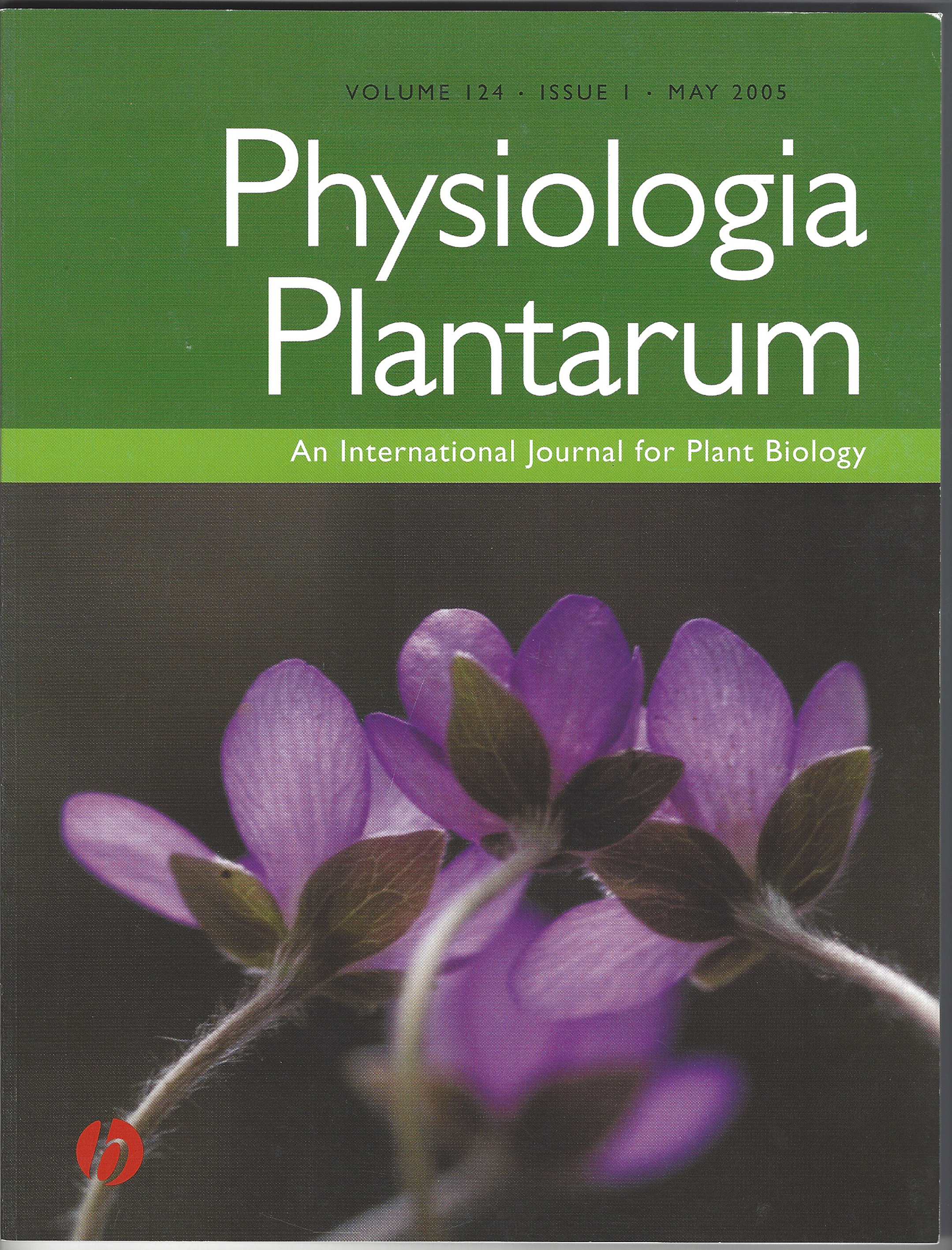 2005-now